Written by Dave Rothacker on September 1, 2020
Short answer? Like a glove.
In 2018, Ben Stark, Chris Hunter and myself began working on the story of their evolution from service technicians to entrepreneurs to creators-of-wealth. Although we had known each other and our similarities by that point, it quickly became apparent that we all, in one way or another, had been pursuing and using the golden formula that Chris established: The Go Time formula.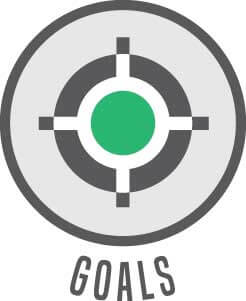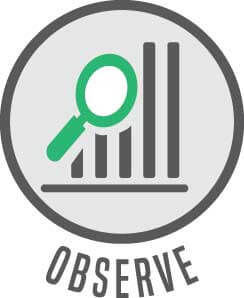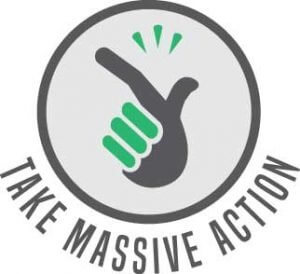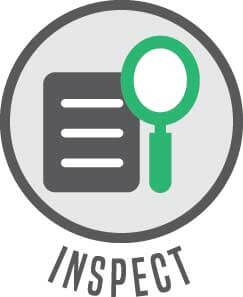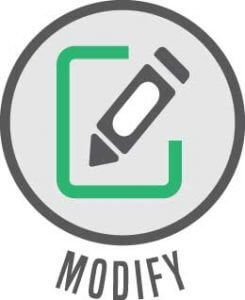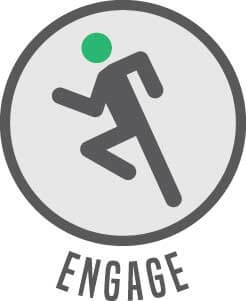 If you strive to transform, change, explore, learn, grow, develop, make-better, create and innovate, it's easy to see, by just reading through the Go Time formula, how it relates. This is what the Freedom is all about.
Ending

the Skilled Trades Labor Shortage

The end of the labor shortage comes to business owners who develop and grow as transformational leaders, who infuse the solid and proven business skills and acumen of successful industry leaders.

Have the business and educational framework in place to take a person, who fits in with the company's culture and values, off the street and educate them to become productive in either the field or office.
An
Underutilized

Market

This last step is critical. There will come a time when the steady stream of experienced and desirable skilled trade job applicants in your area slows down. Your coworker's enthusiasm and evangelistic nature have brought in the cream of the crop. There is a finite supply however, of desirable and qualified job-seekers in any market, including those who are already employed.
Enter

the underutilized market.

There is a far greater supply of inexperienced individuals in your area who would gladly join your culture and team, if they knew about it and if there was an educational pathway in place to move them forward.

Your engaged, enthusiastic and motivated coworkers have the wherewithal to spread the word. The educational program is up to you.
Hasn't this been Done
Before

?

I'd love to be proven wrong. I doubt there are 20 contractors in the entire country who successfully combine all of these elements. 10% are really close. Here's what separates the 90 – 95% who are on the outside of success looking in: They don't follow the expert's advice. They cut corners, they repeat the same mistakes and they treat follow-up work like it's COVID-19 gone wild. Perhaps most importantly, there are very few real transformational leaders!
The
Go Time Success

Group

Here's that glovework I spoke about. The Go Time Success Group along with the Service Nation Alliance, provides not only the necessary education, but also the inspiration and accountability to put the hungry leader in position to truly transform their organization.

On board the Freedom I will be guiding, supporting and encouraging each crew member's effort to pursue purpose, transformational leadership, self-actualization and positive psychology. It's about living your WHY, transforming and leading others, bringing your best to the world and flourishing along the way.

I recently introduced purpose and transformational leadership.

This article from Scientific American is a good summary of what I mean by self-actualization. The field of Positive Psychology is comprehensive to say the least. Penn State is one epicenter. The front page of Penn's Positive Psychology Center is a 64,000 foot view into its universe-ity of possibilities.

Star Note: I am currently working to make the names of the Freedom's library of books accessible. And of course the list will continue to grow.

We are just about to send our book, It's Go Time, to the printer. In it we chronicle Ben and Chris's evolution from service techs to entrepreneurs to creators-of-wealth. We are offering a discount for preorders. But it's a one-time discount! The chances of this offer ever appearing again are slim and none.

Be sure to reserve a copy or box of books today! Most leaders are passing out the book to their managers.